"The 1st Pet Door That Can Be Installed In Less Than 5 Minutes…Without Any Tools!"
We Offer Flap Sizes Ranging From Small To X-Large
The Pop Up Pet Door fits standard height (80" tall) sliding glass doors and screen doors.
Easier On Your Pet
Allows your pet to move in and out of the home as they please.
Our bottom flap is designed so that pets with hip problems can easily step through. Unlike some other pet doors, there's no bulky frame to step over.
Easier For Owners
Installation is quick and easy. All you need to do is install the Pop Up Pet Door with velcro, and you're all set!
Stays in place even when you open your door.
Can be folded for easy transportation.
This product works with most tall and standard-sized sliding doors.
Easier On Your Wallet
Traditional pet doors can cost up to $800. Pricing for the Pop Up Pet Door starts at less than $100.
Many traditional pet doors take time and special equipment to install. You can install the Pop Up Pet Door without any fuss – saving you even more time and money.
Bag Not Included In Order.
Get Yours Today!
The Pop Up Pet Door (patent pending) is making waves on TV! We've been featured on Hallmark, KTVX, Fox, and more!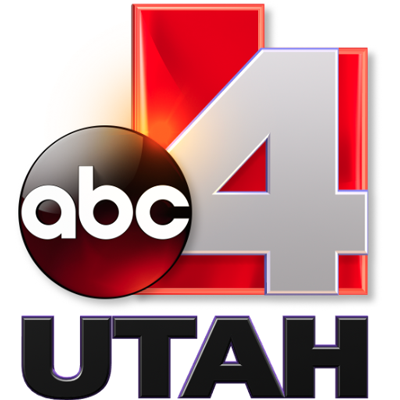 Customer Gallery
Special thanks to everyone who took the time to shoot these wonderful pictures. Please keep sending them in! Tag #popuppetdoor in your social media posts so others can see how Pop-Up Pet Door truly makes life better for you and your pets.
The Pop Up Pet Door Is Not Intended For Use As A Security Door.
Bag NOT Included With Pet Door