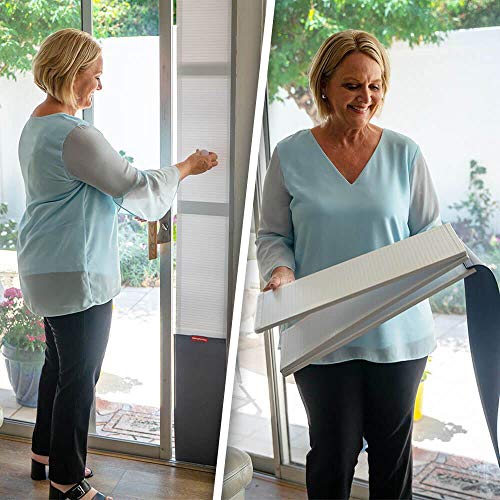 Create A Happier Home
for you and
Your Pet
Unlike other pet doors, Pop Up Pet Door is affordable, convenient, and a non-permanent solution. Use the Pop Up Pet Door on rental suites, apartments, and other places that limit your pet from going outside! In less than five minutes, you could have a pet door that improves your best friend's quality of life. It's safe for older pets and pets with hip problems, to keep them independent and give them the freedom to go in and out as they please. Your pet deserves the best, and Pop Up Pet Door is the best you can give them!
WE ABSOLUTELY LOVE OUR CUSTOMERS!!!
POP-UP PET DOOR IS MAKING WAVES & BEING FEATURED ON TV!